Recycled Interiors did a great write up about The Tiny and our project to explore the tiny house movement in Australia, as well as building with recycled materials.  In building The Tiny, I not only wanted to expose people to the idea of tiny house living and downsizing, but also how possible it is to build with pre-used materials, so as to not tax the earth through the production of new building materials. (Modern construction has a massive negative impact on the environment).
In my opinion, recycled materials are often of a much higher quality than the brand new materials that are available in Australia today, and in certain parts of the country, are just as accessible.  I am happy to provide advice to anyone who is interested in finding out about using recycled materials, and will be posting this information on this blog in the future, so stay tuned.
I love reading the comments at the end of the tiny house article by Recycled Interiors, hearing back from people who are passionate about treading lightly on the planet.  Let me know your thoughts.
You can read the article here.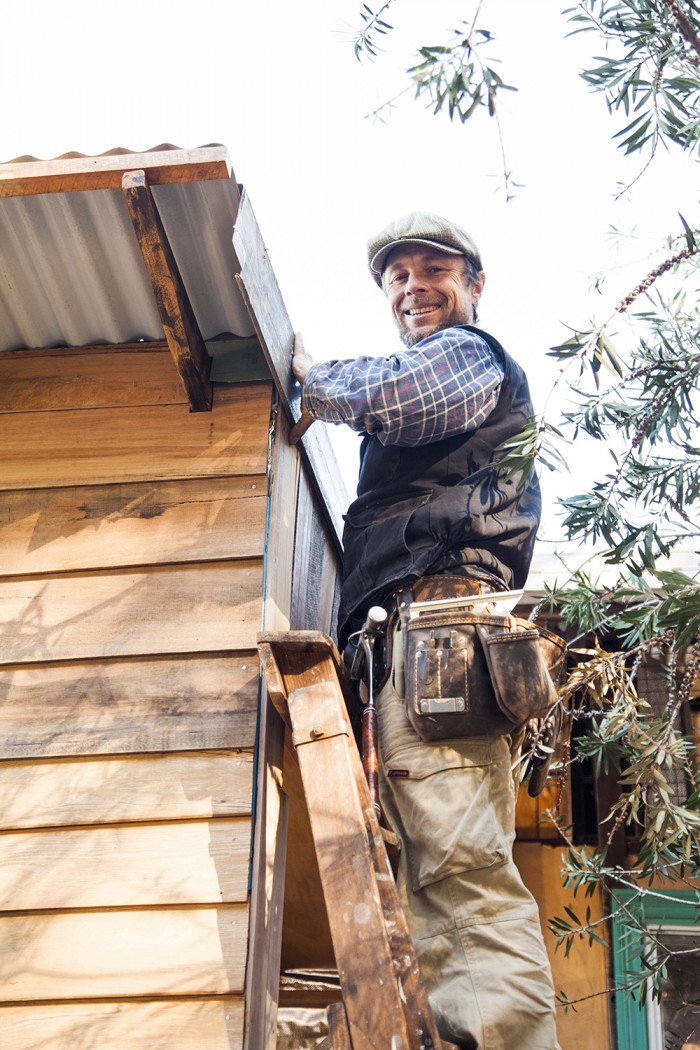 Photo by Alicia Fox. www.AliciaFoxPhotography.com